Trips Through the Medina Release
Light Bucket
The sun has no mercy. Its tentacle like rays reach out in all directions and plunder the Riad with light and heat while its white walls reflect damningly into the eyes of the observer. Embedded in the tight meandering streets of the old medina, this unassuming riad plays host to our presence for a few crossings of the moon.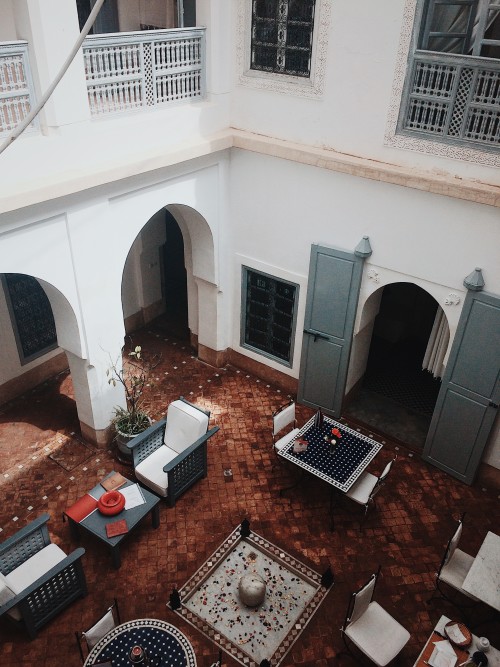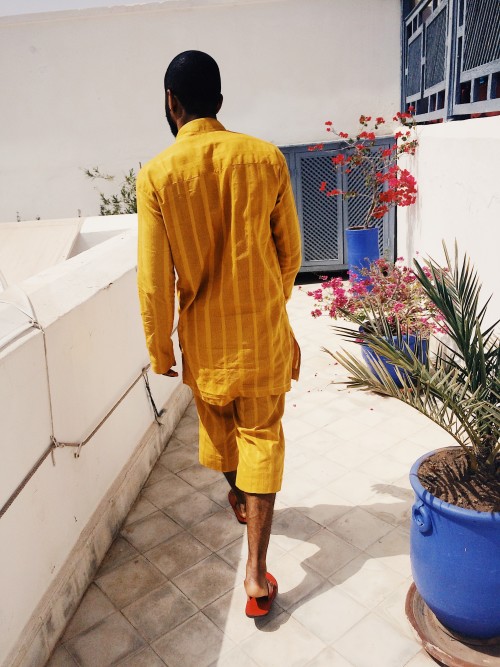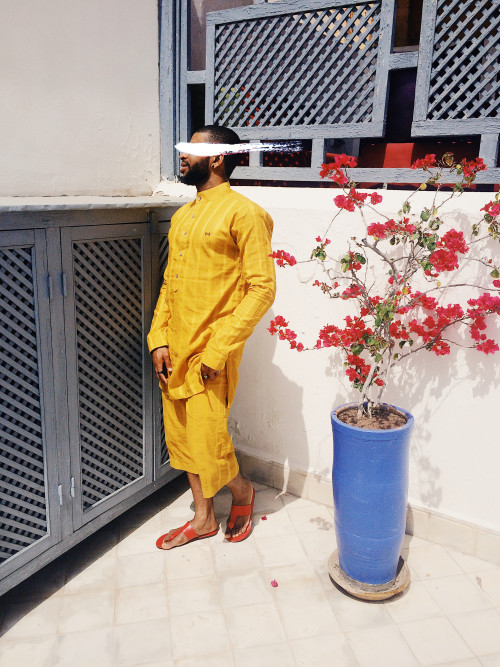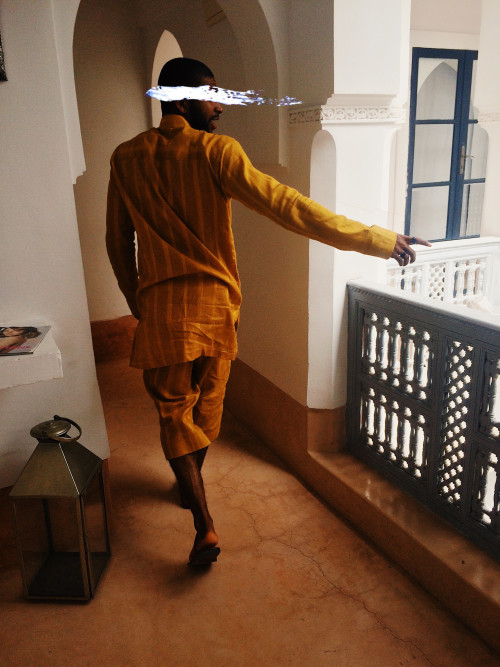 Strapless
She wears a dress that leaves no impression of its presence above the rise of her delicately rounded shoulders. Strapless. She bears slim arms and strong legs to the sun, perfectly poised to absorb the sun's glory into her melanin rich skin. We step into the path of the old Medina, unknowingly deeper into the less ventured areas by wandering outsiders.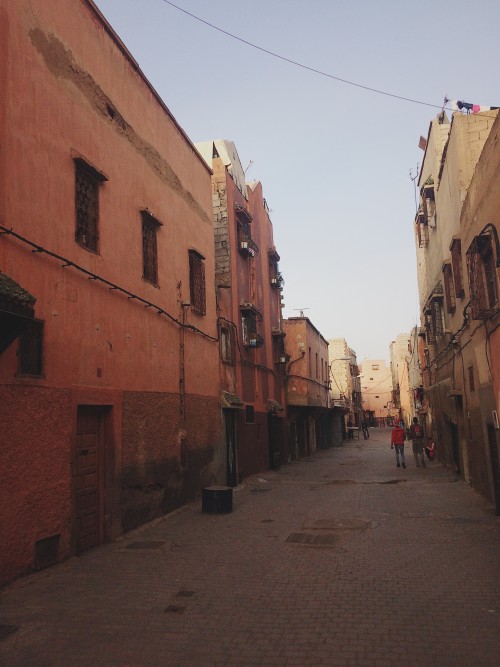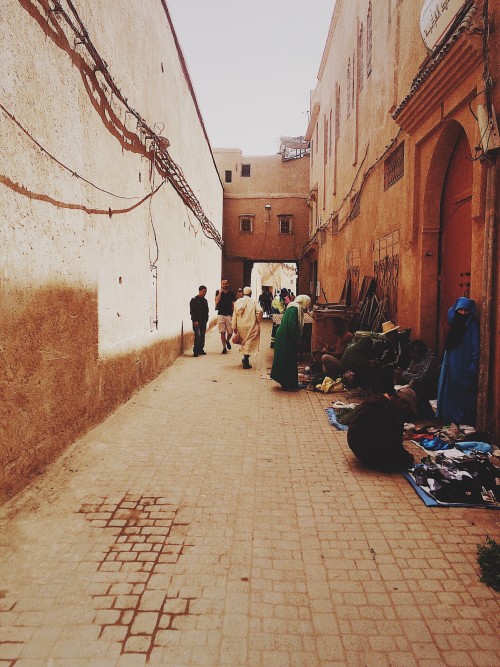 Disarmament
The light struggles to pierce this new place. An air full of the stares of boys and men. Her bare legs and bare arms disarming them of their senses. Eyes transfixed by their curiosity of the dark woman's beauty as much as their judgement of her. Some call, some whistle. Rudely. She's discomforted and I so for her.
We turn back to the riad with a diminished taste of the medina's now soured offering. We talk and reconcile with the dynamics of this new environment. I offer an alternative location. She refuses, changes and strides back indomitably into the face of the medina.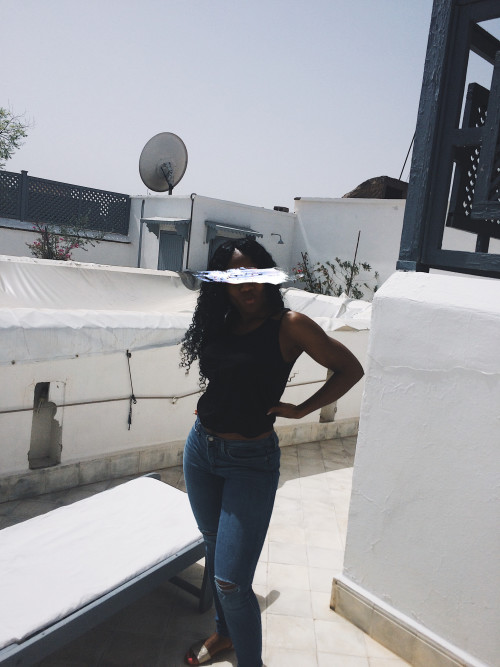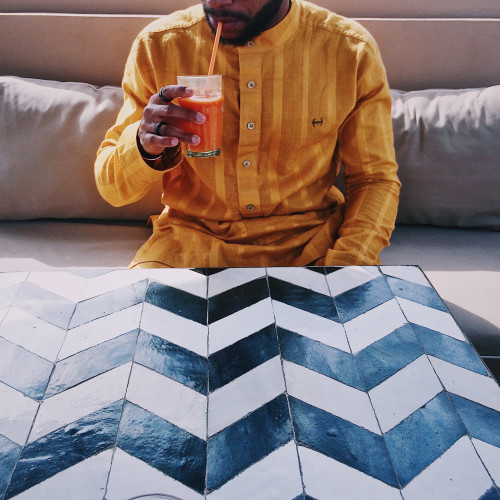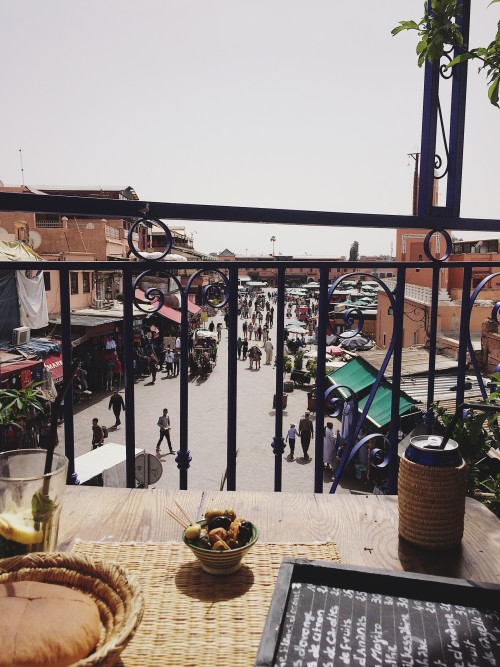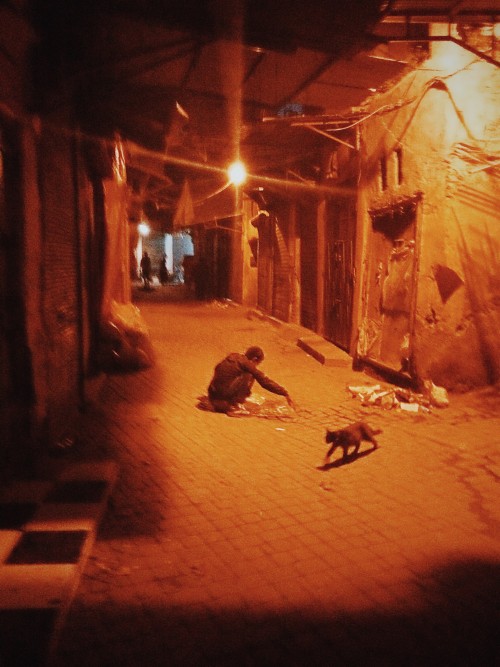 Dark Paths to the Riad
Daunting in the dead of night where naive eyes search for signs of the Riad's ochre coloured exterior. Daunting more so for what the men have learned about wandering outsiders. 'He is a good man' they say about each other. 'Follow him and he will show you the way' they call. Do they not know how she absorbed the sun in the day and lit the way through the night?
Trips Through the Medina
Release 008 · May 2017